Figure in Siping
" It is Shanghai as well as Siping community. There are skyscrapers and bungalows as well. It has Tongji University but also elementary school. There are Shanghainese and people from all over the world.


There are seasons and also a long and well-being feeling. There are fewer fast- paced metropolis life, but more secular leisure. There is less modern-city prosperous, but more secular bustling. It is Siping , it is Shanghai. "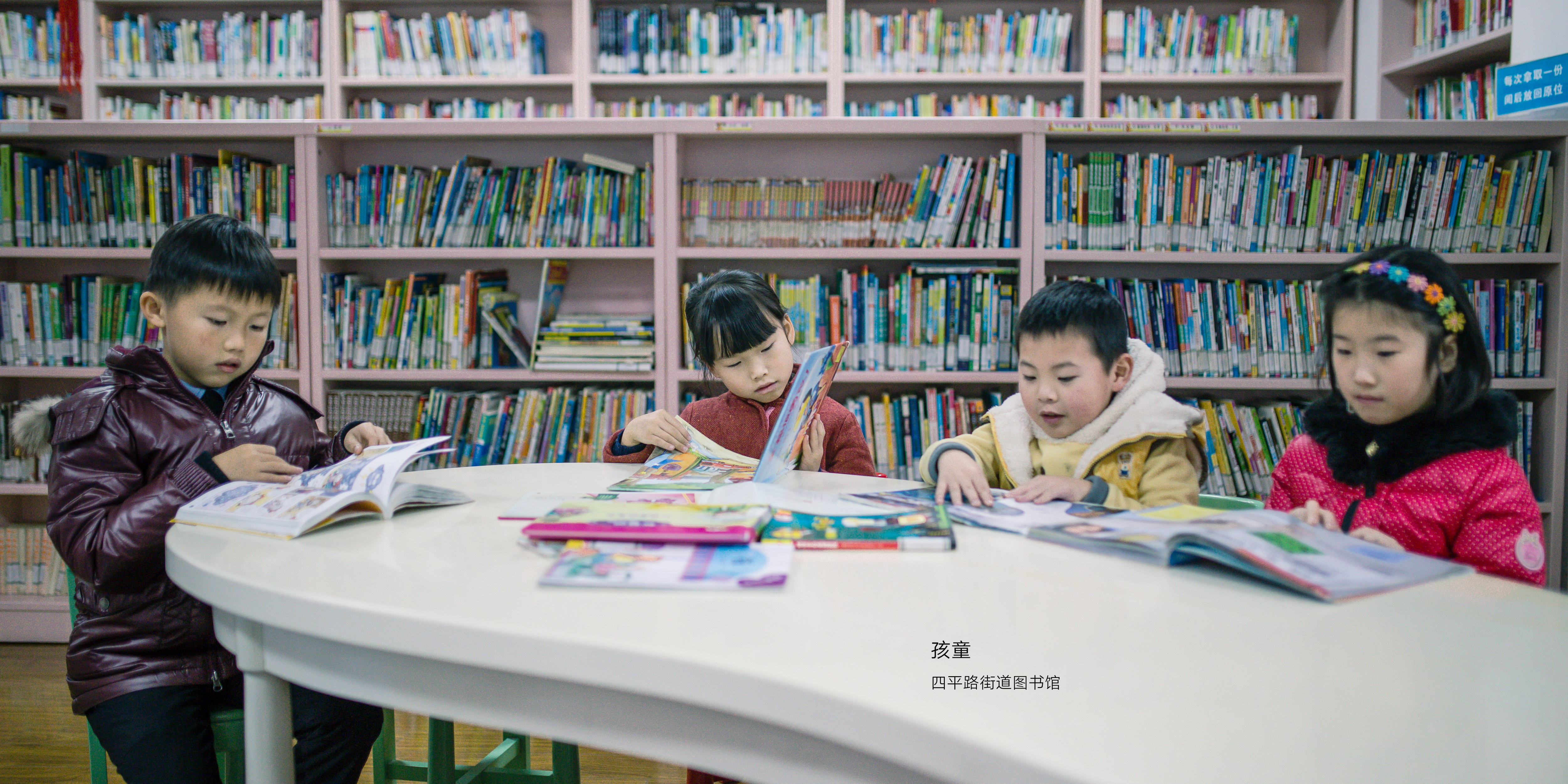 I was invited to shot a series of portrait in Siping community to reveal the life in this area. The whole program lasted for more than a month. I wandered in the street and searching for the right model. They are normally grocer owners, kids or old people because Siping community mostly consists of bungalows and at-blocks so it is a place for living instead of working or entertaining.
One of the most impressive figure is the old lady who is a craftsman but also a retired teacher from Tongji as shown above. She is good at making tapestry with some fabrics and cotton. She also teaches other retired person living in Siping community to fulfill daily life.